The YWCA Southern Arizona Women's Business Center is all about helping local businesses thrive.
In our Women's Business Center, we work hard to assist lots of small businesses in our community each year. We offer specialized programs like IncubateHer and Build Academy that provide valuable help to current business owners and folks who dream of starting their own businesses. These programs cover important aspects of business, like creating a strong business plan, finding the right customers, improving branding and marketing, managing money wisely, and getting the funding you need through loans and grants from us and our partners.
Every year, we meet many exciting new local businesses. When they do well, we want everyone in our community to know about them. So, we're thrilled to introduce you to five fantastic Tucson businesses that have benefited from the support we offer. These businesses show what can happen when people with passion and determination get a helping hand from their community.
To learn more on how the YWCA Southern Arizona Women's Business Center in Tucson can help you, just click The Button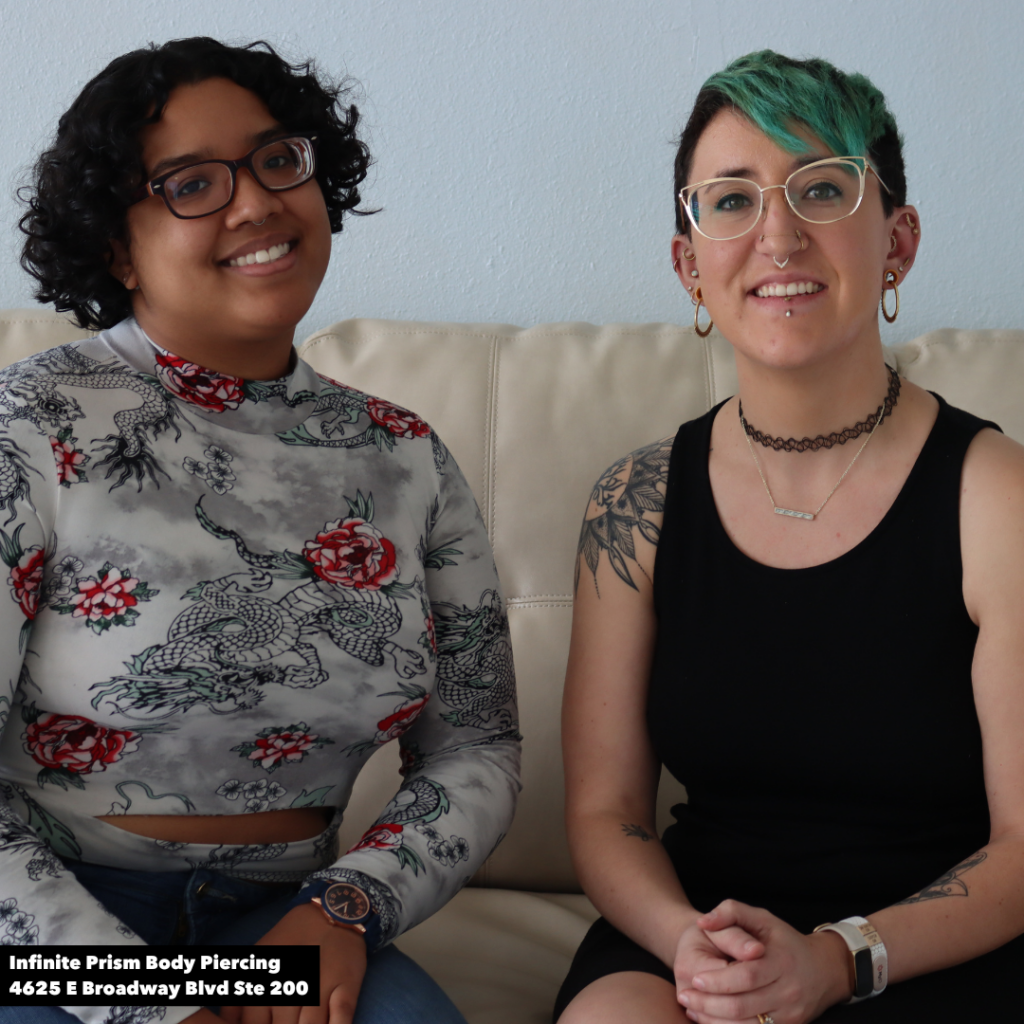 Infinite Prism Body Piercing

Address: 4625 E Broadway Blvd Ste 200Open from 12-7 pm Wednesday to Sunday

Infinite Prism Piercing is the first inclusive and accessible piercing studio in Tucson. Owner Sydni Engle, who opened the studio in 2022, created a welcoming space that values disability access, equity, and inclusion. They have a vibrant atmosphere with a large pride flag and local artwork. Plus, they're an Association of Professional Piercers member, ensuring top-notch quality.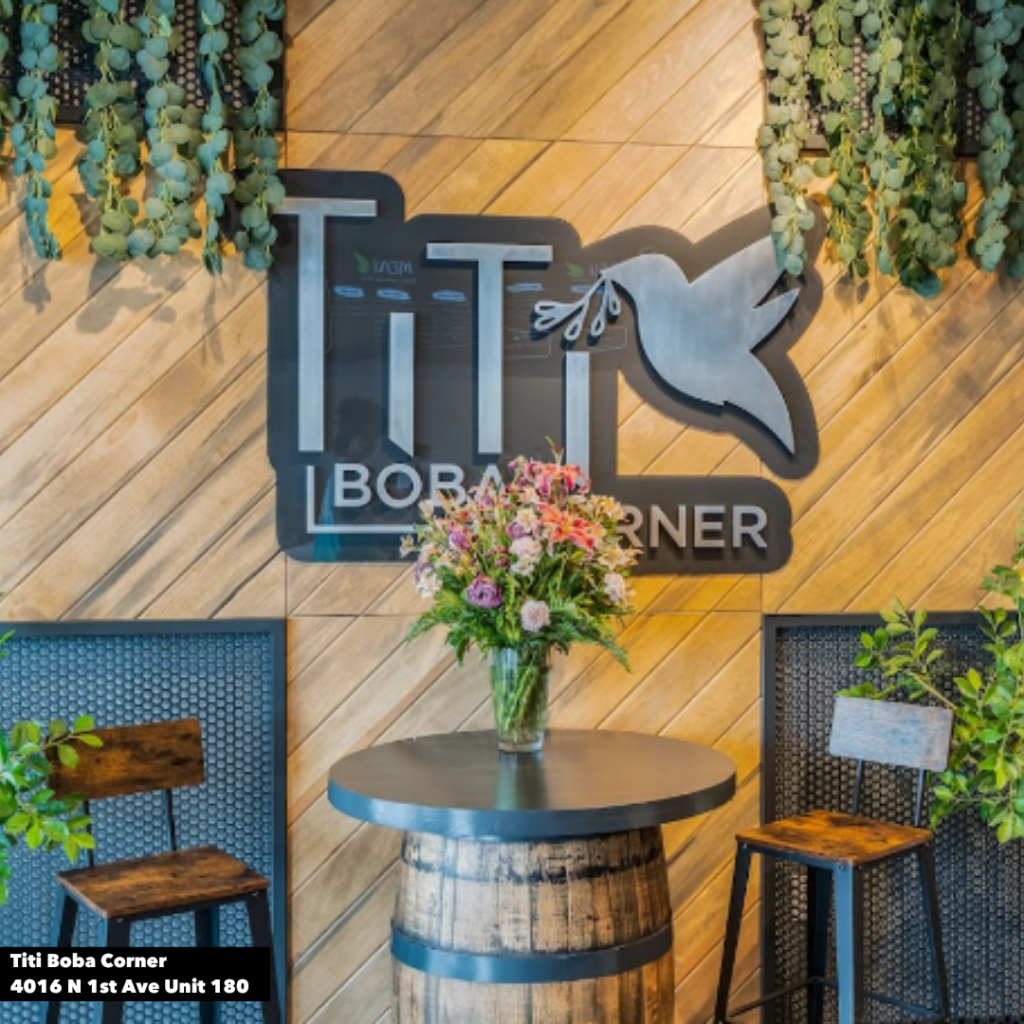 Titi Boba Corner

Address: 4016 N 1st Ave Unit 180, Tucson, AZ 85719Open from 11 am-9 pm (Monday-Thursday) and 11 am-10 pm (Friday/Saturday)

Titi Boba Corner is a tea shop offering a delightful range of beverages and snacks, from milk tea to boba, smoothies, coffee, and more. Their unique menu includes sea salt teas and delicious snacks. It's a perfect spot to take a break, relax, and enjoy a moment of happiness.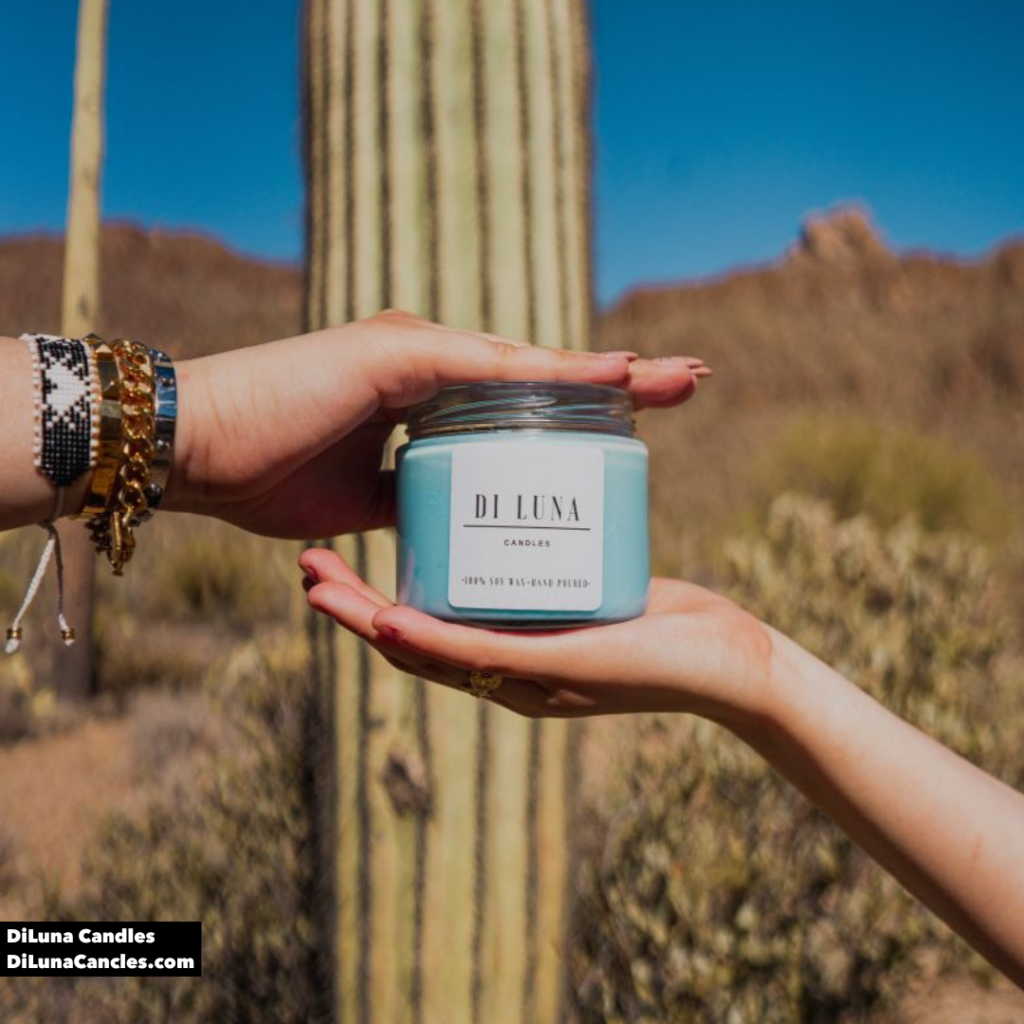 Di Luna Candles

Phone: 520-223-0085Website: DiLunaCandles.com

Di Luna Candles crafts non-toxic, plant-based candles that not only smell amazing but are also safe for your health and the environment. Their candles are made from 100% natural materials and are topped with beautiful flowers and dried fruits for an even stronger scent. YWCA staff favorites include grapefruit mint, verbena, and apple scents.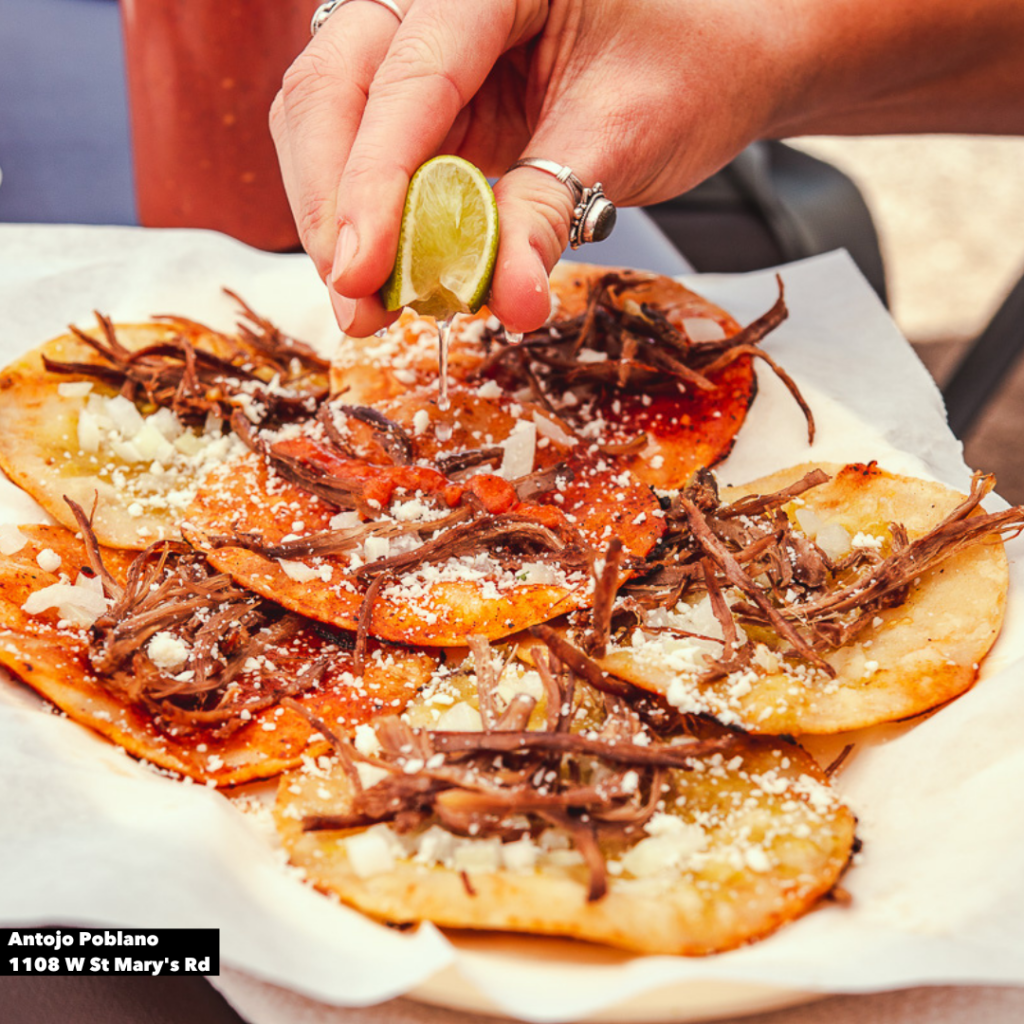 El Antojo Poblano

Address: 1108 W St Mary's RdOpen Tuesday through Thursday 11 am - 8 pm, Friday & Saturday 11 am - 9 pm (Closed Sunday & Monday) Phone: 520 406 5905Website: El-antojo-poblano.square.site/

El Antojo Poblano is a restaurant offering the authentic flavors of Puebla, Mexico. They've been serving up delicious dishes since 2019 and opened a new location in 2022. Their menu is a blend of traditional Puebla cuisine with a burst of colors, flavors, and textures. Their signature dish, mole poblano, is a customer favorite.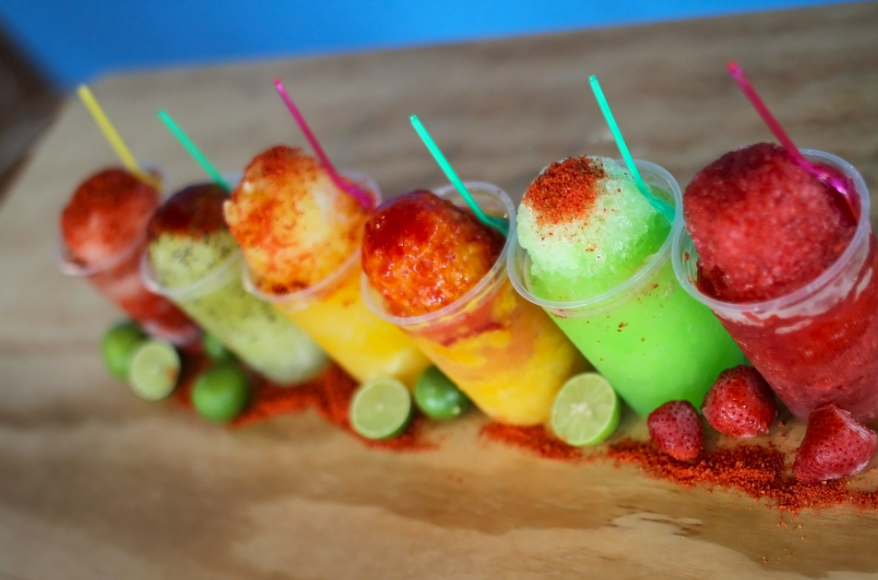 Raspados El Paraiso

Two locations: 5917 E 22nd St and 7701 E Golf Links Rd.Phone: 520-398-5817Open daily from 11 am-10 pm

Raspados El Paraiso is a family-owned business run by Ana Castro and her four sons. They've been serving natural fruit shaved ice since 2002, using fresh produce and traditional family recipes from Sinaloa, Mexico. People love their refreshing treats, which are like Hawaiian shave ice but with fresh fruit instead of syrup.