It's tamale time!!!
Join The Drive Tucson as we indulge in delicious, homemade tamales, in the vibrant culture of the borderlands! Experience the mouthwatering flavors and enticing aromas of tamales hailing from the Southwest and Mexico. Dive into the age-old tradition of crafting tamales for Christmas at the exciting 18th Annual Tucson Tamal & Heritage Festival, hosted at the AVA Amphitheater within the Casino Del Sol Resort.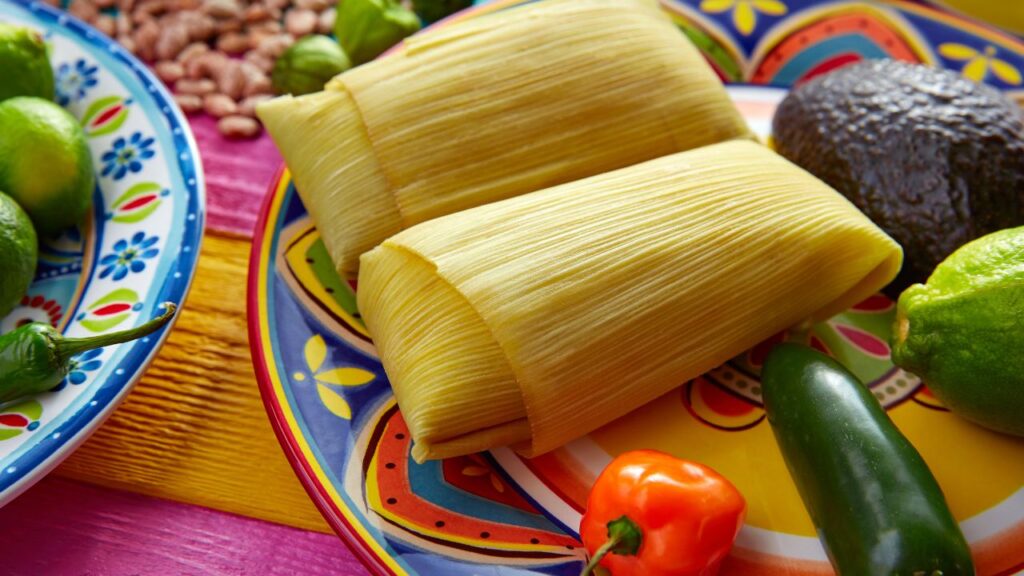 Get ready for an unforgettable day packed with live performances by talented local artists, captivating art and culture exhibitions, an array of local culinary delights, a bustling farmers market, and unique artisan vendors. And let's not forget the highlight of the day - a thrilling tamale-tasting competition! This event promises fun for the whole family, so mark your calendars and join in the festivities!
December 2, 2023 - 10:00 AM to 5:00 PM
AVA Amphitheater
5565 W. Valencia Rd. Tucson, AZ 85746
Contact: (855) 765-7829
Click The Button for more information.