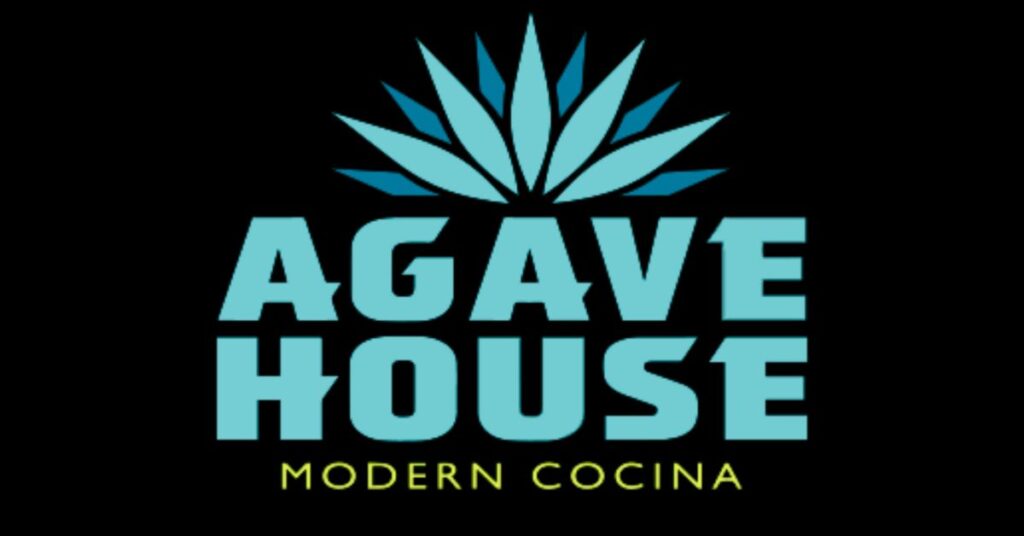 With the unwavering support of partners Russ Moore and Jennifer Treusch, local culinary virtuoso Richard Fifer introduces Agave House to his ever-expanding repertoire. After more than five triumphant years at the helm of Gentle Ben's, a nearby gastronomic institution that he still commands, Fifer's journey began as a busser in 2009 at this iconic brewpub on University Boulevard—an establishment where his roots in Tucson and his service in the Marine Corps converged.
Leading Agave House's symphony is Jonah Gomes, a culinary virtuoso with almost 25 years of experience spanning Arizona to Alaska. His gastronomic prowess was honed in esteemed locales like Casino Del Sol, JW Marriott Starr Pass Resort, and Del Lago Golf Club. Agave House's menu is a testament to locally sourced ingredients, featuring dishes from tacos to ceviches, each a tribute to the region's essence.
The bar is a sanctuary of spirits, boasting over 100 agave-based elixirs, themed flights, and signature cocktails—a gallery of narratives in every sip. Alongside these, a curated selection of beers and wines await. Yet, Agave House is not just a haven for epicurean delights, but an enchanting portal. The ambiance melds contemporary chic with rustic nostalgia, painting a vivid Mexican tableau that elevates every visit into an ethereal sojourn.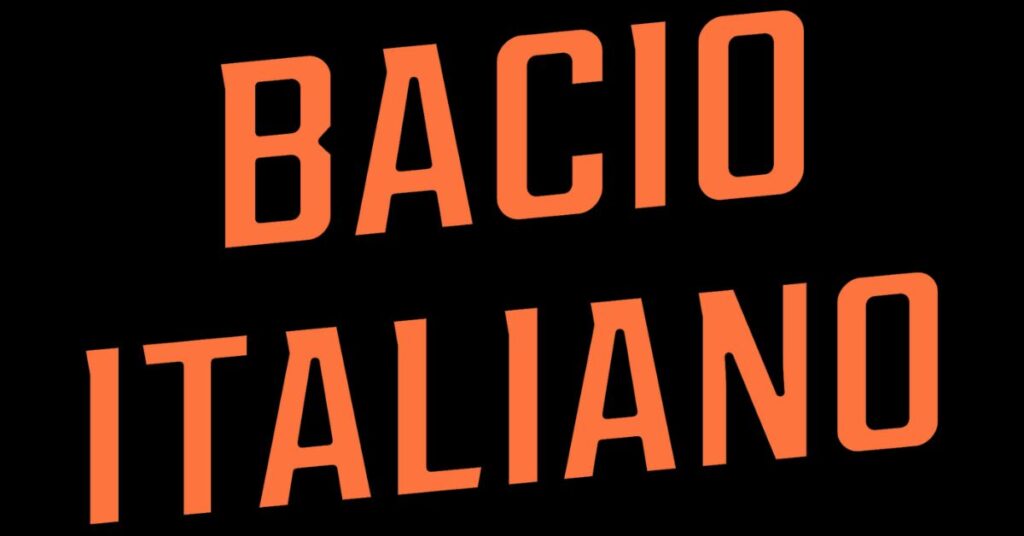 In a triumphant saga of transformation, Main Gate Square welcomed the arrival of Bacio Italiano. Emerging from the embers of the past, the former Red's Smokehouse & Tap Room now stands as an epicurean haven. Step within Bacio's realm, and you're transported into an artful dreamscape. Local artists' modern creations, ranging from mounted canvases to intricate metal doodles, adorn the walls. Cascades of natural light pour in through western windows and garage doors, illuminating the centerpiece: a majestic pizza oven. Bacio's co-owner, Andrew Avella, hailing from Staten Island and an alumnus of the University of Arizona, has woven his culinary journey into this gastronomic tapestry. His academic years saw him navigating the Italian restaurant scene of Tucson.
Bacio's menu is a symphony of Italian flavors, offering a range of appetizers, salads, pizzas, calzones, pastas, plates, sandwiches, and desserts. The cuisine strikes a harmonious balance between Italian American comforts and the authenticity of traditional Italian fare. However, the true star is Bacio's pizza. An alchemical creation, it marries Neapolitan and New York styles, resulting in a crispy symphony. Andrew Avella explains, "Our hybrid crust, a blend of high-gluten all-purpose flour and a slightly higher cooking temperature, achieves a crispy base with a subtle char around the edges." The pizza oven, a guardian of precision, maintains a steady 600 degrees to craft this culinary masterpiece.
Bacio's attention to detail extends to ingredients, with a 100% whole milk cheese proudly sharing its name with the restaurant itself. Andrew Avella and his team uphold quality with an approachable touch, a testament to their culinary ethos.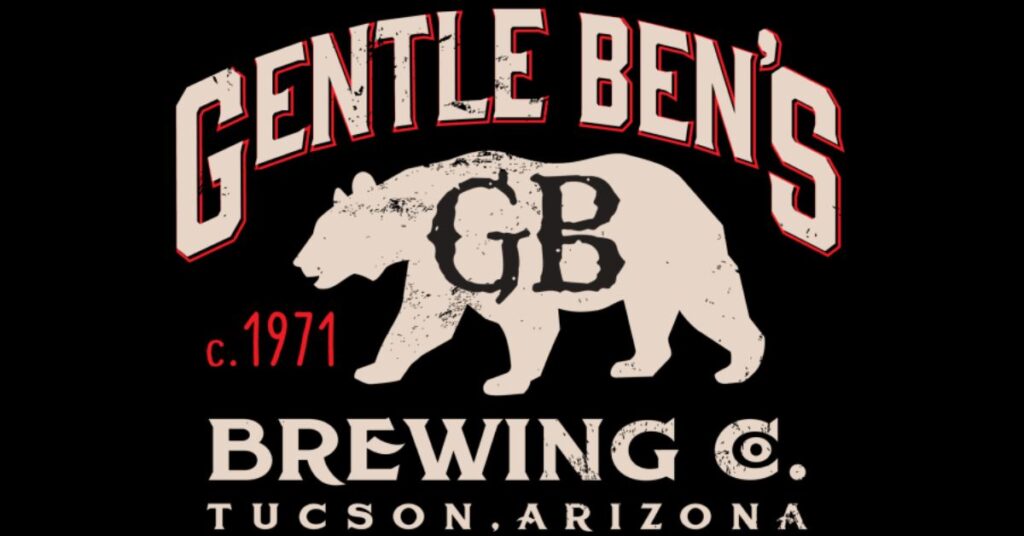 Since its inception in 1971, a stalwart icon known as Gentle Ben's Brewery has graced the block. Its resounding presence, however, wasn't marked solely by the passage of years but by the culmination of awards—a brewing virtuoso since 1991. Its origins are interwoven with the very fabric of history; the first incarnation nestled beneath what now stands as the Marriott hotel's grand lobby. A metamorphosis from its initial 1908 guise as a private haven for the Hamilton Family unfolded across the epochs, bearing witness to the roles of a University President's abode, a boarding house, and a haven for diverse fraternities.
Gentle Ben's, a moniker that resonates with a profound tale, was birthed through the crucible of a contest. Fate found its vessel in a university professor who saw a reflection of Dan Haggerty, the famed figure from the television saga "Grizzly Adams," in the manager's visage. The eponymous co-star, a bear named Gentle Ben, emerged from the same saga—a narrative rooted in the wanderings of a man through the wilderness of Northern California in the 1920s and 30s. Two bears, Benjamin Franklin and Martha Washington, shared his story. Martha, by the standards of her kind, was deemed fierce and bound by chains to a stake. Yet, a gentler spirit roamed unrestricted—an embodiment of its name, Gentle Ben.