The Art Institute at the Arizona-Sonora Desert Museum helps protect the Sonoran Desert region through art classes, art displays, and taking care of the museum's art collection. People from all over the world and Southern Arizona come to visit.
The Art Institute has great teachers in a peaceful desert setting. It doesn't matter if you're just starting or if you're really good, you'll get better at art and feel closer to the desert and its animals. Find out more about the Art Institute.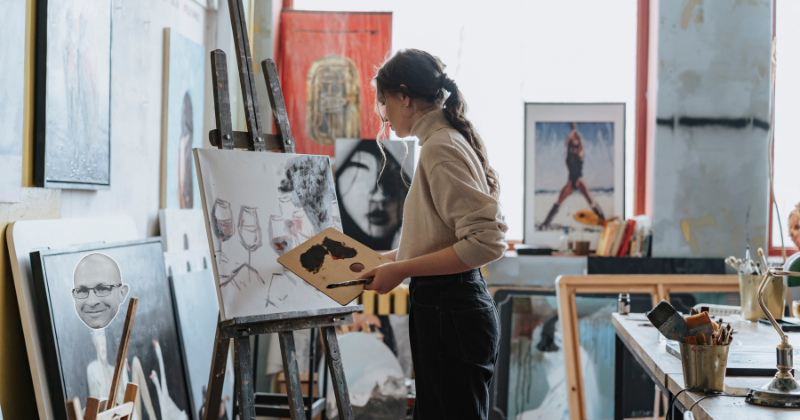 ABOUT THE ARIZONA-SONORA DESERT MUSEUM
The Arizona-Sonora Desert Museum wants to encourage people to live in a way that respects the natural world. They want people to love, appreciate, and understand the Sonoran Desert.
Experience the electrifying spectacle of our mission, Conservation through Art Education, coming to life in the vibrant showcase of the bi-annual student exhibition. Delight in the brilliant craftsmanship of budding artists hailing from every corner of the region, as they converge to unveil their ingenious creations, igniting a dynamic celebration of the Southwest's artistic ingenuity.