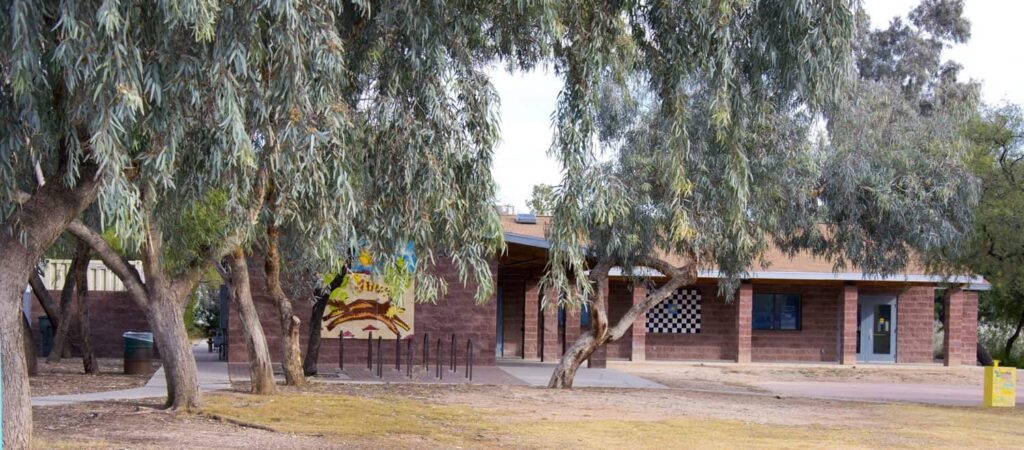 In 2002, Marty Birdman, a local construction contractor, was saddened by the death of a neighborhood boy who was hit by a car while riding his bicycle in the Balboa Heights neighborhood. Marty said the kids needed a safe place to play. He found a vacant lot, canvassed the neighborhood businesses for help, purchased the lot and built a building with a gym, offices and restrooms and gave it to the Parks and Recreation Department. In fact, Birdman even contacted the University of Arizona's architecture college to see about getting the center designed. That call resulted in the creation of an independent study course in which students designed the center with input from local residents. The students eventually worked at the construction site alongside Birdman, who taught them how to tint mortar and tie rebar.
The Marty Birdman Center is located at 2536 N. Castro Ave.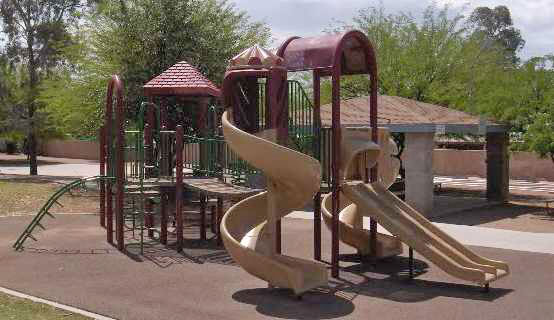 This time of year, there are so many great charities in Tucson to think about giving to. This year, consider donating to The Marty Birdman Center here in Tucson. It is a true testimony to the power of community.
The Friends of the Marty Birdman Center is a 501C3 non-profit,01-0682653, incorporated in July 2003 for the purpose of acting as the resident advisory body to the Center operated by the Tucson Parks and Recreation Department and supervised by an employee of said department. The Corporation will advise, recommend, evaluate, develop, support and assist fund-raising programs and activities of the Center for the purpose of subsidizing children who attend the activities at the Center for costs of general supplies, healthful meals and snacks and field trips scheduled by the Center.
To learn more about The Friends of the Marty Birdman Center and how you can help make a big difference in the lives of Balboa Heights children right here in Tucson, click HERE