Marnie Prince, owner of Junk King Tucson enjoys serving Pima County residents with dependable junk removal services.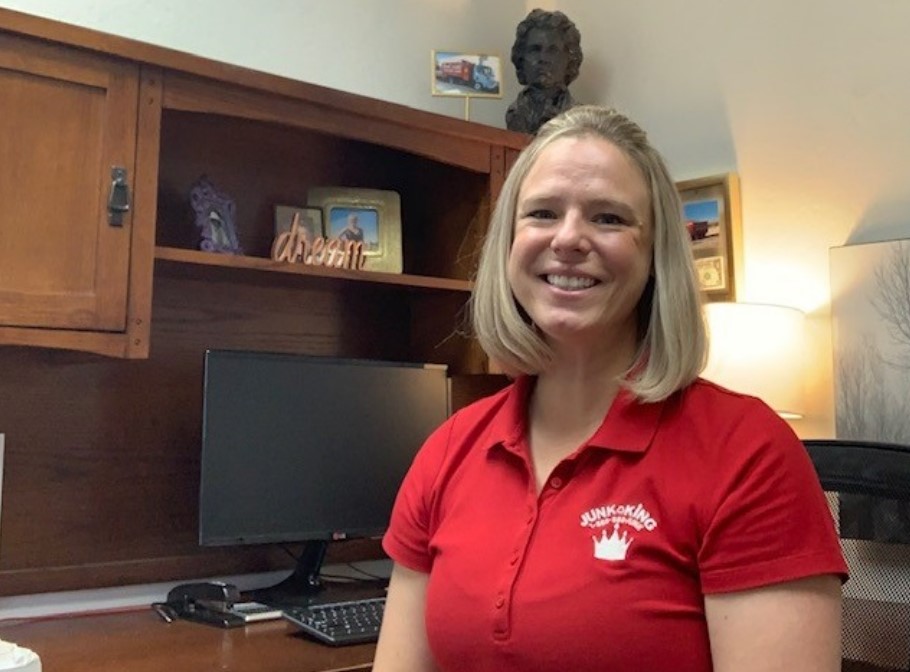 Following her career in banking and finance, Marnie developed a "passion for junk" in 2018. Her interest in helping people and the environment was the driving force in her successful shift to a career in junk removal management. She began pursuing business ownership in the industry after two years of working with a Portland junk removal service. Junk King stood out because it matched all her criteria. Prince brings to Tucson experience, knowledge and dedication to eco-friendly solutions. She considers her work fun because every day is a new and different exciting adventure.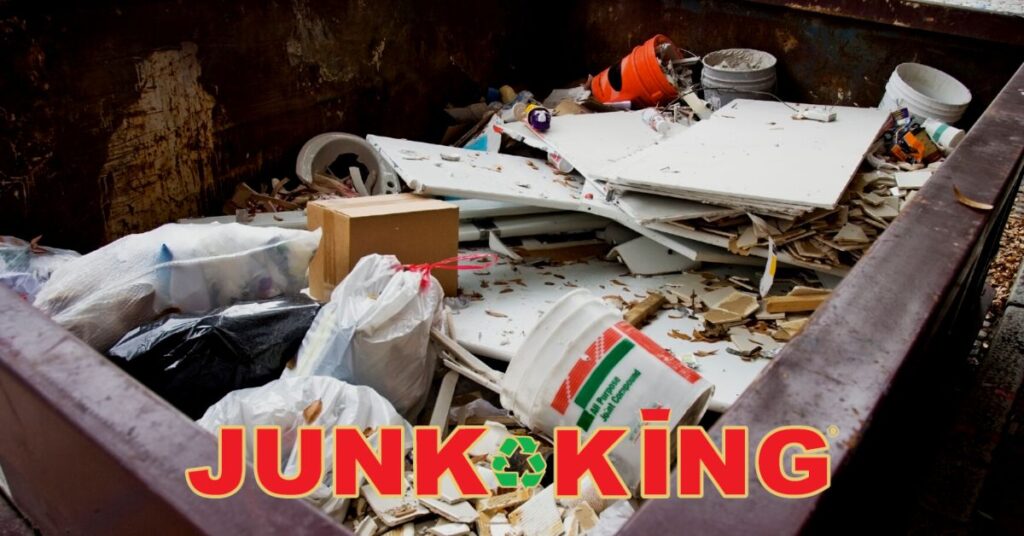 The value Marnie feels for her job is what Junk King can do for the people of Tucson. She's happy to bring new life to a homeowner's backyard. Removing stacks of junk to start new gardens creates a magical feeling that can spread through neighborhoods. Another dimension to Marnie's sustainability philosophy is she and her team are helping future generations reduce waste. Contributing to more eco-friendly approaches will be crucial for the entire business world in the coming years. Marnie is at the forefront of advancing sustainability in the Tucson community.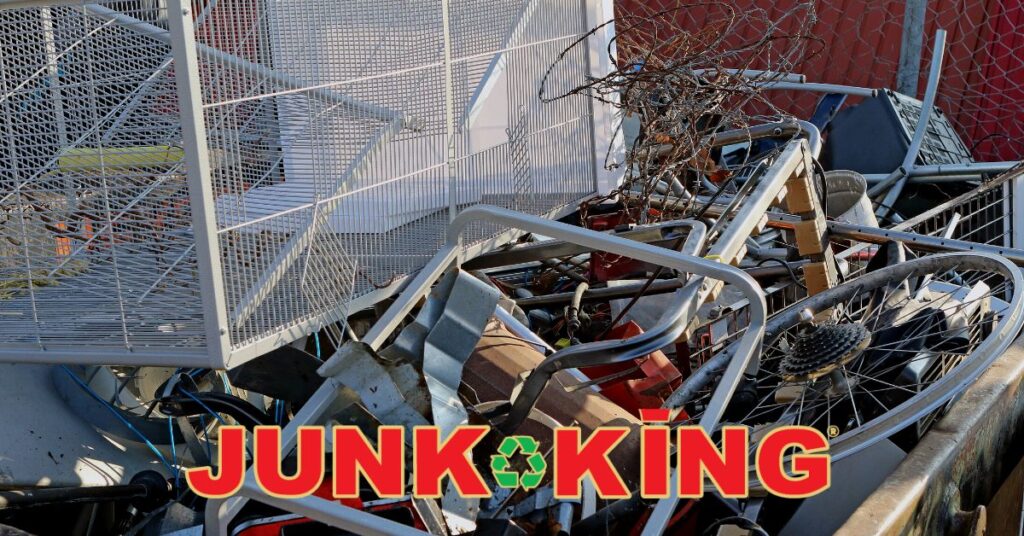 Under Marnie's leadership, Junk King Tucson donates as many items as possible to help local charities. Another benefit to the community is Junk King's team goes anywhere in the Tucson area. That saves everyone from driving to the dump or a recycling center themselves. Each day brings new compelling social scenarios about how today's society prepares for the future. The path to the future involves removing items that have fallen into the past. One day the team hauls away an old scratched up pool table and the next day it's forgotten physical fitness equipment, there is no telling what the next call will be!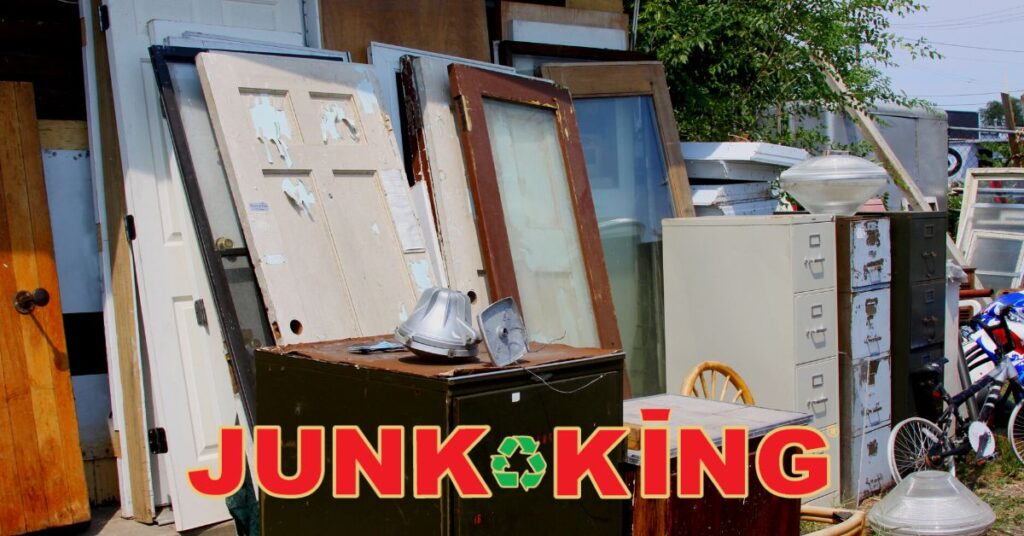 Use the PRICING CALCULATOR for a free "no surprise" estimate.