The Humane Society of Southern Arizona has saved over 1 million pets since 1944. HSSAZ takes in pets from all over Southern Arizona, assisting smaller shelters by taking in hard-to-place pets and pets with serious medical needs – pets who might not otherwise have a chance at life. They heal their bodies and their hearts and help them find loving forever homes. HSSAZ believes in the power of community.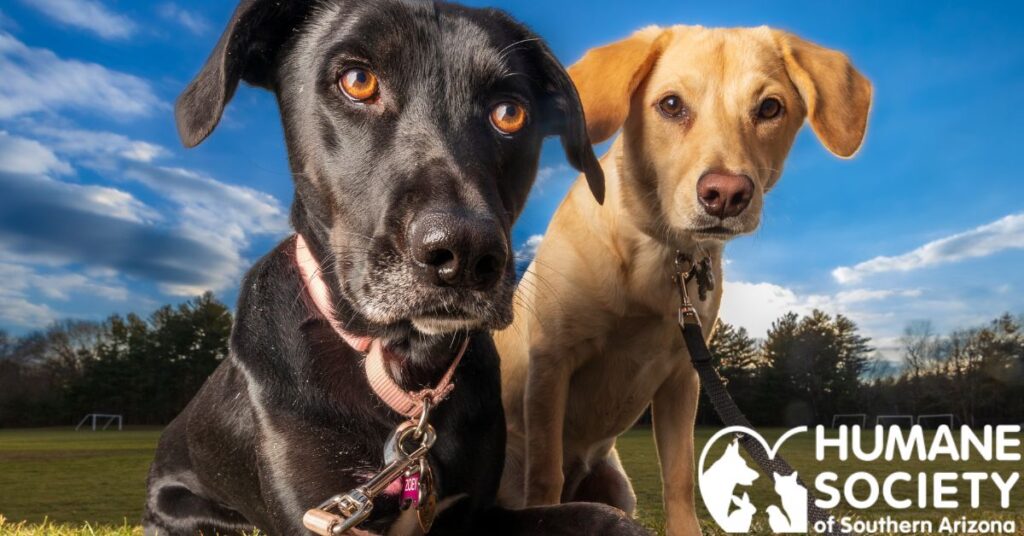 Unlike many national animal welfare organizations, Humane Society of Southern Arizona is located right here in Tucson — providing care for animals in need 365 days a year. We are not a government agency and are not affiliated with any national humane societies. We rely on neighbors like you to enable us to do our needed work.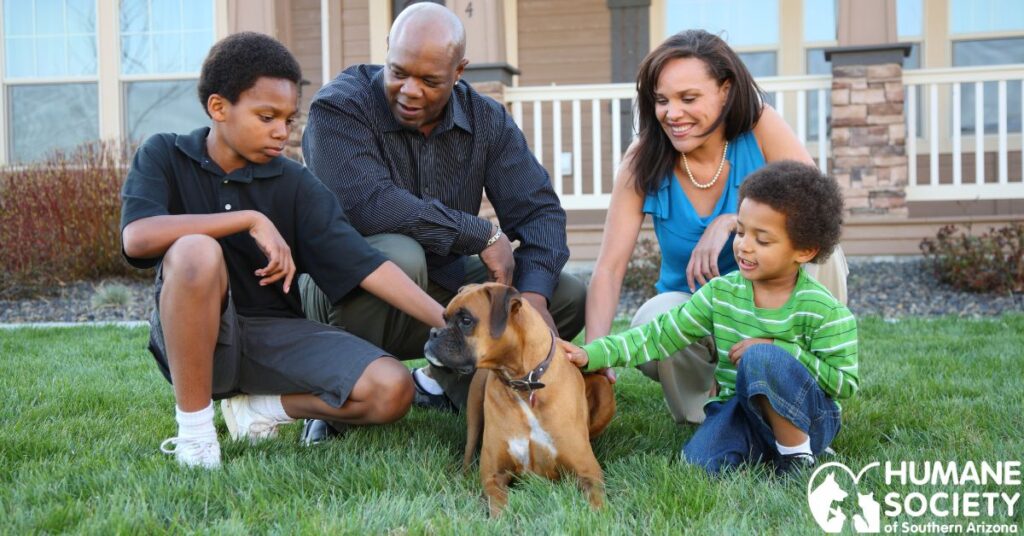 The Humane Society of Southern Arizona was founded in 1944 by a group of concerned and compassionate animal lovers, and led by our first president, Mrs. Guerin Wilson. The Humane Society of Tucson, as it was known until 1998, initially shared space with Pima Animal Control. It took only a few years, to realize that the mission and goals of a private, nonprofit animal welfare organization, and those of a government shelter, are not the same.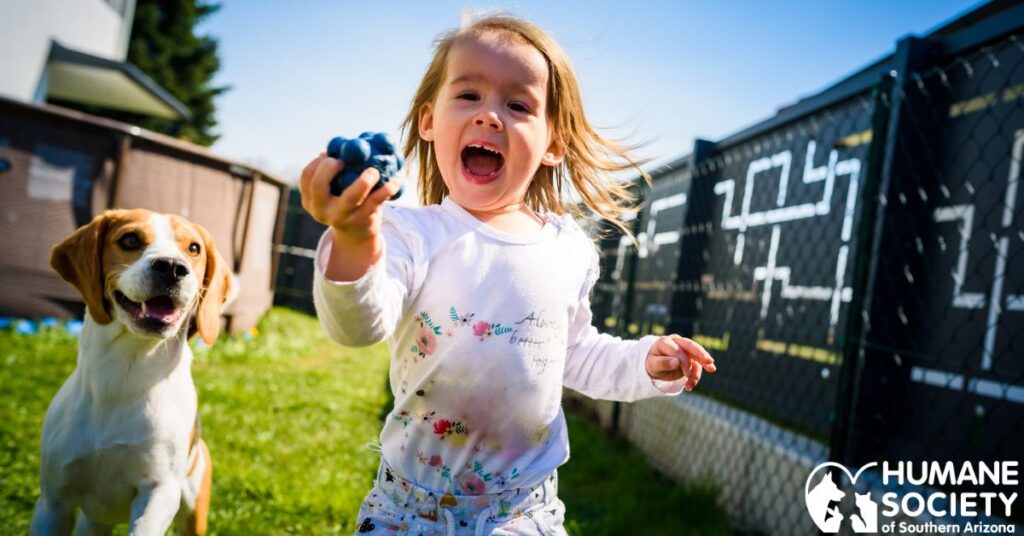 Today, HSSAZ works to give the best care to each homeless pet that comes through their doors. They go to extraordinary efforts to ensure all pets get care and love from their loving staff before they go to the homes where they will be cared for and loved for the rest of their lives. Most importantly, they are a long-standing part of this community – one that is on a journey to create a better future for pets and the people who love them. We are thrilled to be making that journey with Tucson.
When is the last time you took a few minutes just to see the pets available. Who knows, maybe you'll find your best friend!
Find your perfect friend right now and click The Button!