At El Rio Health their visions are to improve the health of our community through comprehensive, accessible, affordable, quality and compassionate care.

Deep within our Tucson community, El Rio Health stands as a reliable source of support, bringing medical help right to our doorsteps. They know the area well and offer not just treatments but a sense of belonging and care. Their approach doesn't just fix physical issues; it also uplifts spirits and fosters a healthier environment for all. They are like a beacon of hope, making our future healthier and more promising.
At El Rio Health, they are committed to making sure everyone has access to healthcare. Since they started in 1970, they have grown to help one in every ten people in Tucson. They're proud to be seen as one of the best non-profit health centers in the United States, always coming up with new ideas. El Rio Health focuses on making sure people get better, treating them as a whole person. Their team of caring professionals are well-trained and work together to give you the best care possible. "They ready do care about your health." Your Health Is What Drives El Rio.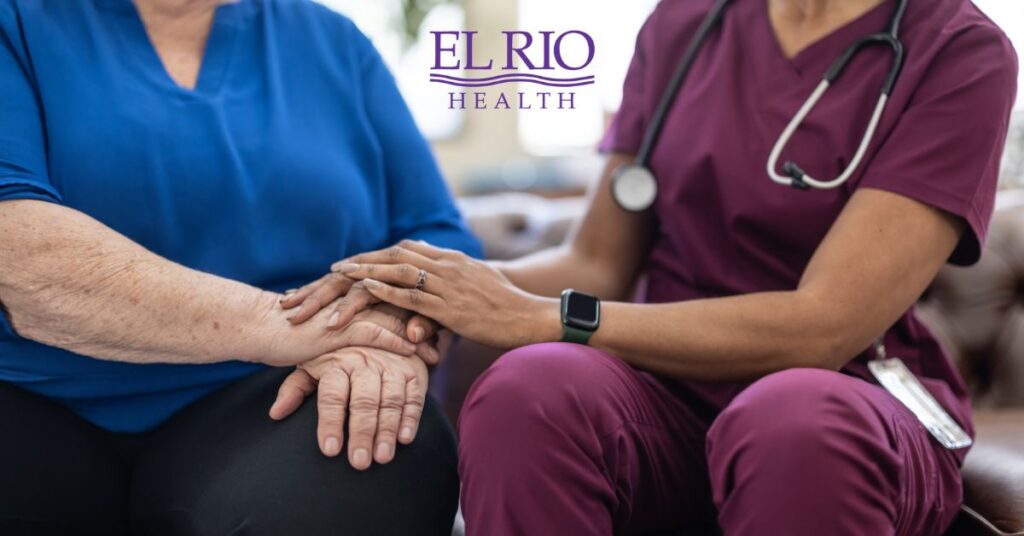 Here. Since 1970.
In the late 1960s, President Lyndon B. Johnson started a big campaign to fight poverty, and that's when people started thinking about creating health centers in neighborhoods. In Tucson, advocates on the west and south sides were working hard to build up their communities and get basic services, like healthcare.
Around the same time, the person in charge of the new College of Medicine at the University of Arizona, Dr. Merlin DuVal, thought it would be good for young medical students to learn in a neighborhood health center. He also saw that it would help people who didn't have access to good healthcare. Dr. Herb Abrams, who had already helped set up a center in Chicago, joined in to help.
With a building donated by Pima County, $50,000 for fixing it up, and some money from the government, the first El Rio neighborhood health center opened in October 1970. They had a small team of health workers who gave basic medical and dental care. Now, El Rio Health is one of the biggest and most respected health centers in the whole country.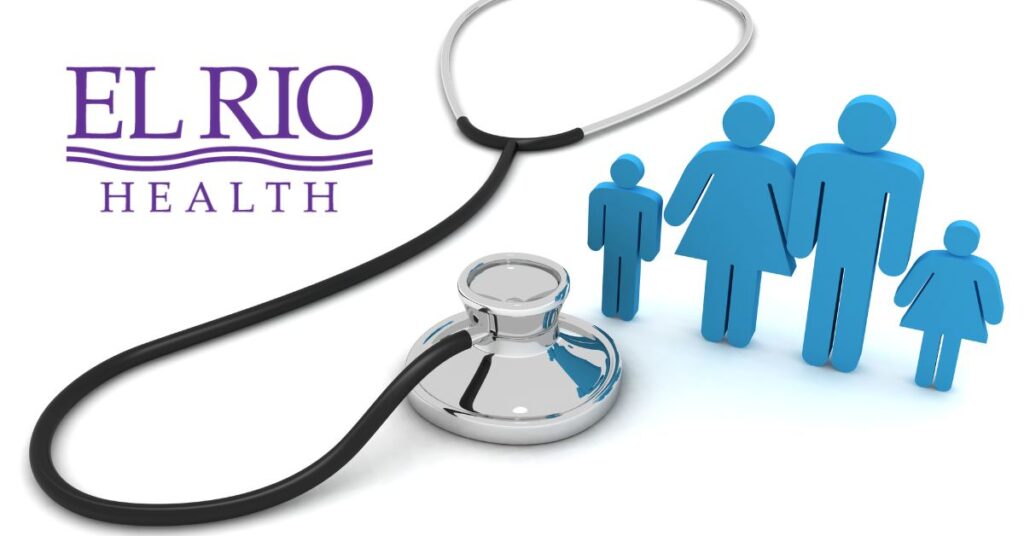 At El Rio, their priority is providing comprehensive, affordable and compassionate healthcare for you and your family. They provide care to all community members, regardless of a patient's financial status.
Getting set up with El Rio is super easy. Click The Button for more information.