The business traces back to the late 1940s when a water colorist initiated it by screen-printing his artwork and local event posters. It changed hands in the early 1970s and underwent several rebranding's until it became Distinct Impression in 1978. The Wilhelmsen brothers took over in 1979, managing it until their retirement. As of April 2023, the Mitchell and Renteria families are the current owners.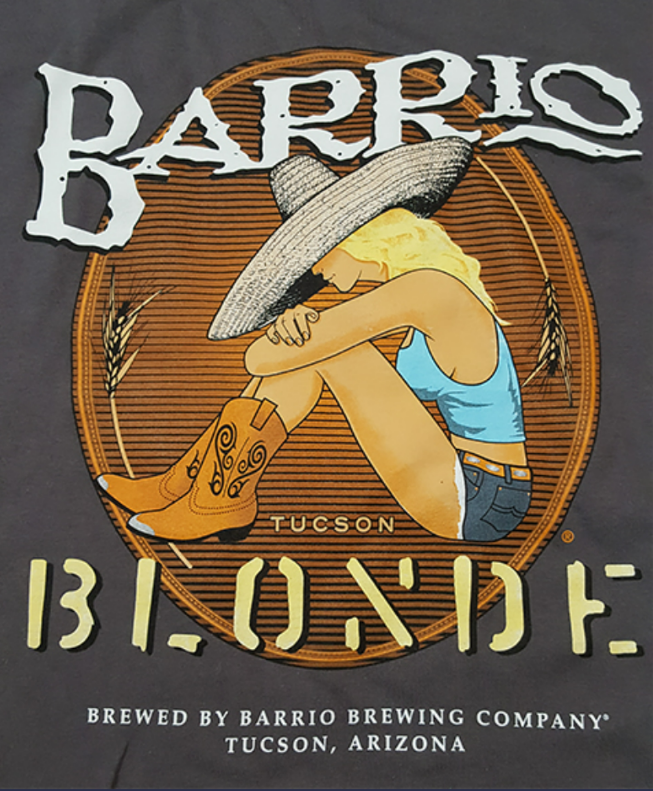 We specialize in printing multi-color designs on any color garment. We are proficient in screen-printing on garments and fabrics as well as graphic printing on many substrates.
At Distinct Impression, we excel at screen-printing top-notch artwork on high-quality clothing. Let us transform your art into our medium. We're experts in multi-color screen-printing on all shades of t-shirts. With decades of experience, we're dedicated to delivering the results you desire.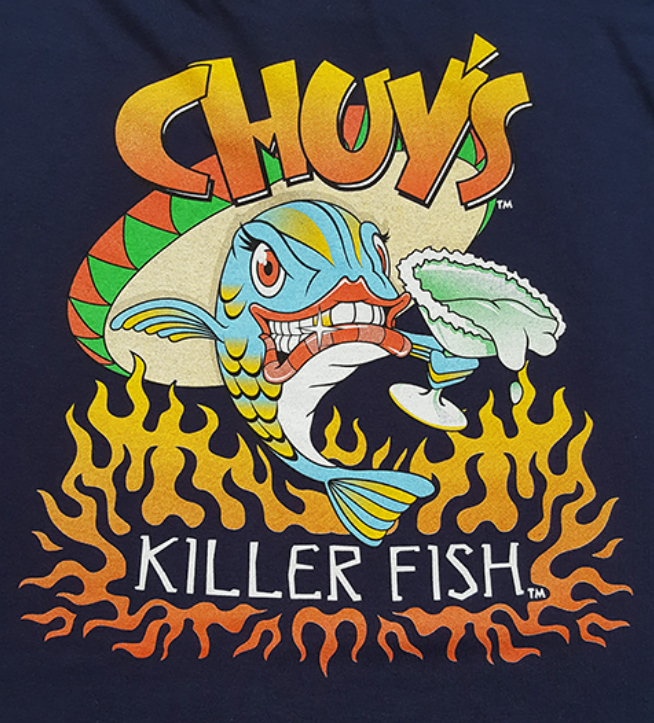 For top-notch screen-printed t-shirts in Tucson, look no further than Distinct Impression. With our advanced 10-color / 12-station automatic press, we guarantee sharp prints at a rapid speed of 300-500 garments per hour. Contact us for a quote and explore our diverse gallery. We cater to projects of any scale, providing an array of brands and styles, including women's, youth, and organic options, ensuring a perfect fit for everyone.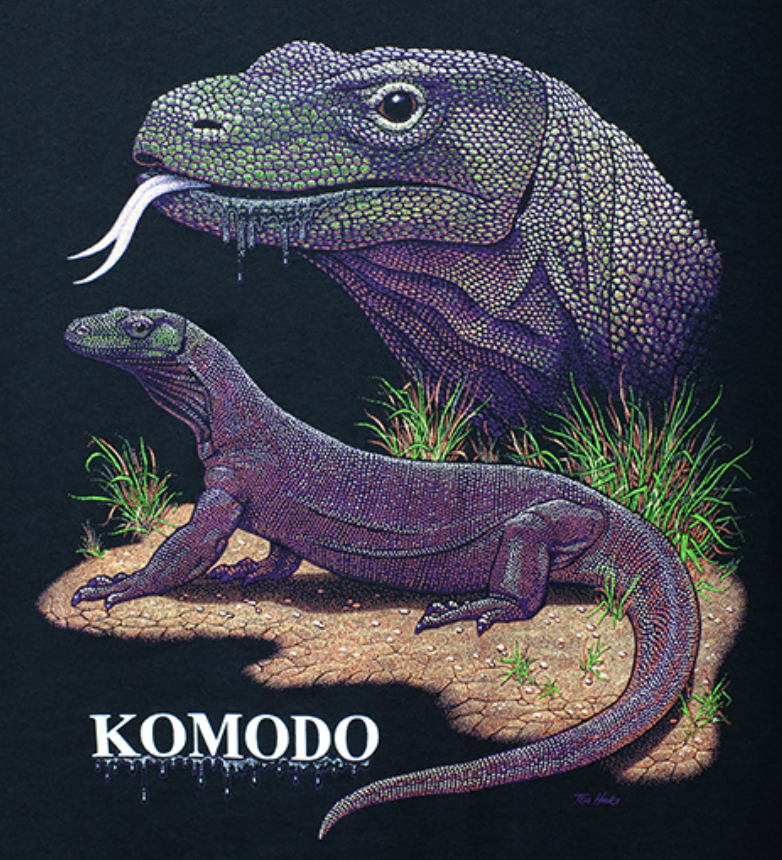 Contract Printing
Contract printing is a large part of our business. We understand deadlines and we will work with you to understand your needs and likes as far as ink used and the placement of the images. Many of the garments that we print end up in retail situations so consistency and the quality of the print are our goal. We will work with you to meet your folding, packaging and shipping requirements.
Industrial Printing
Discover our specialized print solutions for various industrial materials at Distinct Impression. From electronic component covers to performance-enhancing fabrics, we excel in custom printing for diverse applications. With expertise in creating custom jigs and stations, we ensure precise and high-quality prints. Click the button below to experience the finest in screen printing services and let Distinct Impression leave its mark on your life!