At Clayco Solar for the last 13 years we have been dedicated to providing our clients with top-notch solar solutions. We specialize in designing solar projects to meet your home or business needs. We know there is not a one size fits all for every homeowner, so we give you up to 30-year warranties and multiple options for equipment and lenders, rather than trying to push one option on you. With us or one of our sales partners you won't be subject to paying a high commission or a high sales cost. With our experience and knowledge in designing highly efficient systems, while using the best technologies including 3D modeling and shading analysis tools, you can be confident the system we are proposing will meet your needs.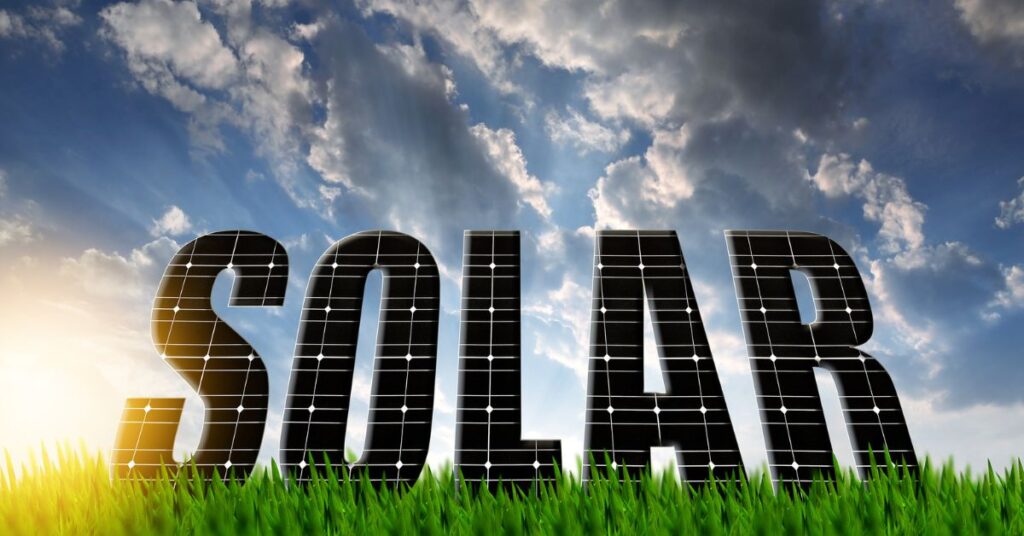 Clayco solar was founded in 2011 by business partners and siblings. Clay Mauldin and Jeannie Moody.
The start of Clayco Solar. Clay wanted to put solar on his home. He had estimates with overpriced equipment and overpriced commissions that sales reps were pushy. The DIY groups had limited equipment and unqualified contractors doing their installs. Not only were the prices insane he couldn't find any company that lending options that worked for him.
With a background in Electrical Contracting. Clay decided to do solar on his own home. After seeing the savings and benefits from his solar system. Clay decided to start offering these services to friends and family. Which has led to the business we have today. Offering great services at a good price, we have expanded to two locations. And helped thousands of customers to go solar. What sets us apart is our determination to give you multiple options in all parts of your solar project from designs, equipment, warranty options, multiple lenders and the friendliest staff.
Services
We specialize in Solar, Battery, EV-charging and Main Panel Upgrades. From planning and installation to maintenance and repair, we've got you covered.
Our teams take it step by step, while keeping you informed of the process from start to finish.
• Designing
• Proposal
• Contract
• Plans & Permits
• Utility Application
• HOA Application
• Monitoring
• AHJ Inspection
• Commissioning
You will never feel left in the dark!
Clayco has been ranked in the top 300 or 2% in the nation for 7 years running.
Click The Button to see how you can save $2,000 and get solar today!