It's tamale time!!!
Join The Drive Tucson as we indulge in delicious, homemade tamales, in the vibrant culture of the borderlands! Experience the mouthwatering flavors and enticing aromas of tamales hailing from the Southwest and Mexico. Dive into the age-old tradition of crafting tamales for Christmas at the exciting 18th Annual Tucson Tamal & Heritage Festival, hosted at the AVA Amphitheater within the Casino Del Sol Resort.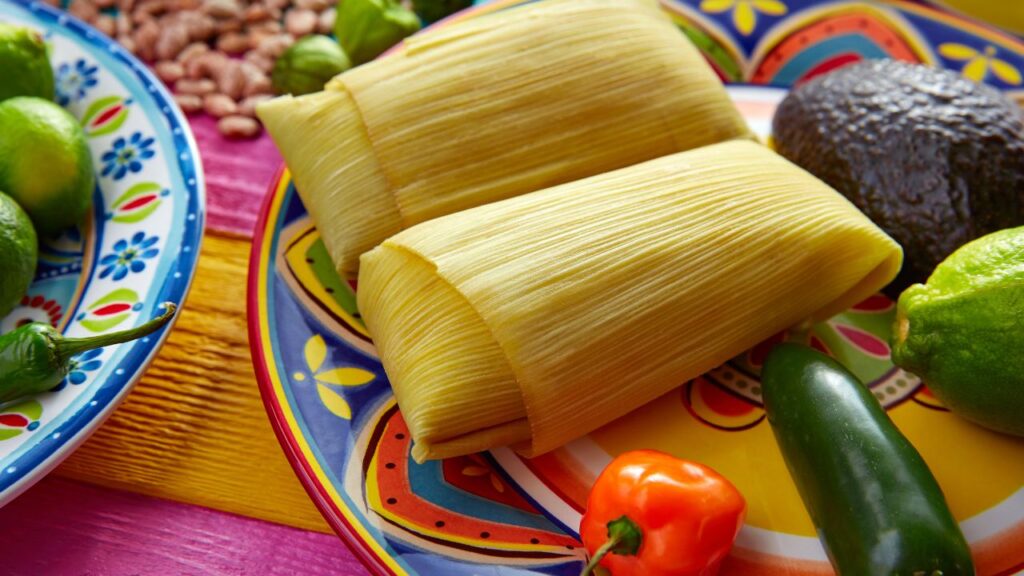 Get ready for an unforgettable day packed with live performances by talented local artists, captivating art and culture exhibitions, an array of local culinary delights, a bustling farmers market, and unique artisan vendors. And let's not forget the highlight of the day - a thrilling tamale-tasting competition! This event promises fun for the whole family, so mark your calendars and join in the festivities!
December 2, 2023 - 10:00 AM to 5:00 PM
AVA Amphitheater
5565 W. Valencia Rd. Tucson, AZ 85746
Contact: (855) 765-7829
Click The Button for more information.
Tucson Appliance, O'Reilly Chevrolet and The Drive Tucson proudly present the Tucson Parade of Lights, on December 16, 2023. Festivities begin at 4:00pm with the Parade of Lights beginning at 6:30pm.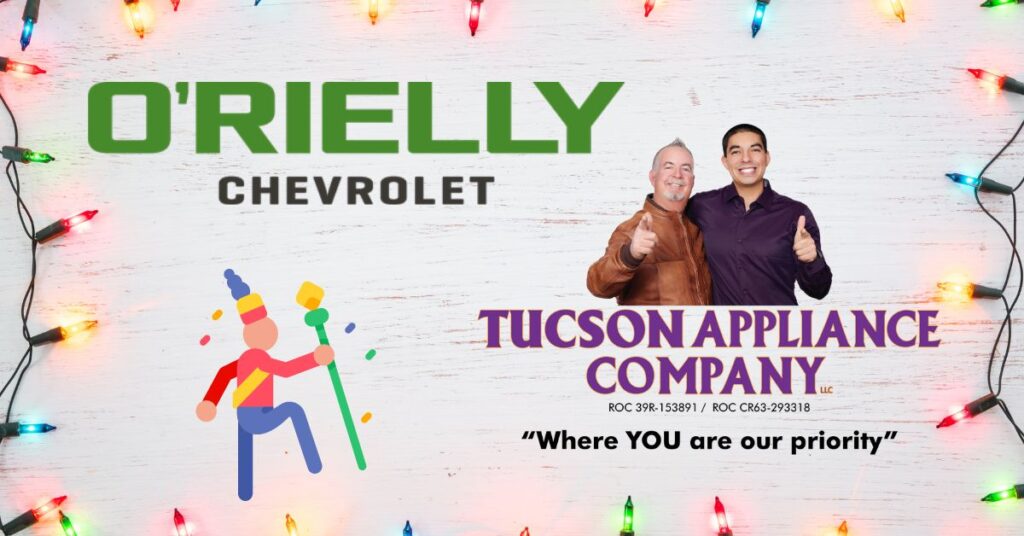 Get ready for an electrifying experience at the 29th annual Downtown Parade of Lights & Festival in the heart of Tucson! This isn't just your average holiday event—it's the ultimate celebration that unites our diverse community for a festive extravaganza. Immerse yourself in the enchanting winter spirit and embrace the vibrant culture that makes Tucson unique.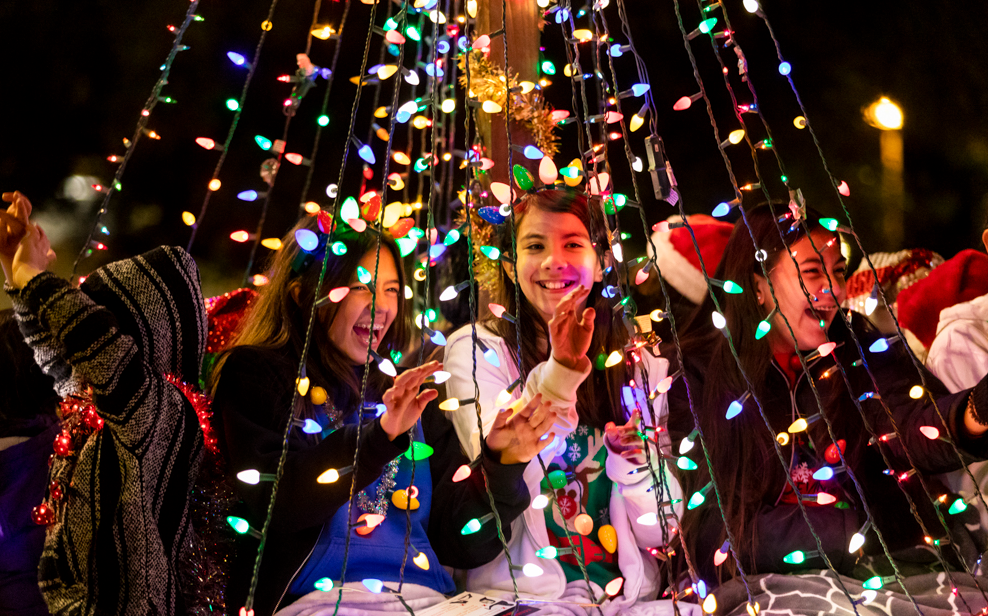 Picture this: downtown Tucson illuminated and bedecked in a dazzling display, hosting a spectacular procession that will leave you in awe. From eye-catching floats to baile folklorico dancers adorned in brilliant lights, marching mariachis, and even adorable pups strutting their stuff—the Parade of Lights promises a visual feast!
But the excitement doesn't stop there. Adjacent to the parade is an incredible festival at Armory Park, where the festivities continue in full swing. It's not just an event; it's an experience you won't want to miss! Join us for a grand celebration that captures the true essence of the season and the spirit of Tucson.
Armory Park is located at 220 S. 6th Avenue
Tucson Appliance Company has partnered with Kasandra Prieto Real Estate to better serve you with your home and appliance needs. Your best friend in real estate IS Kasandra Prieto!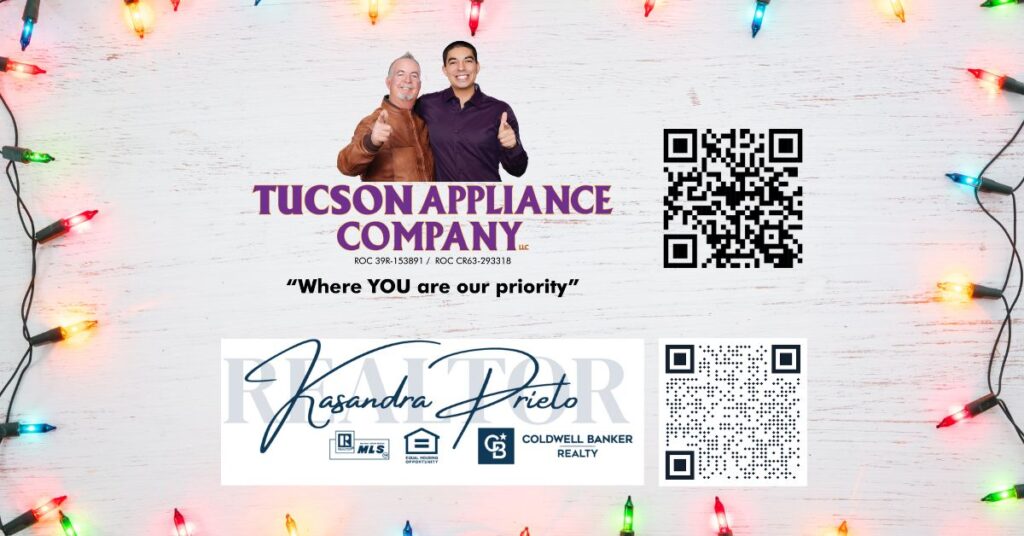 Below is the Tucson Parade of Lights Route.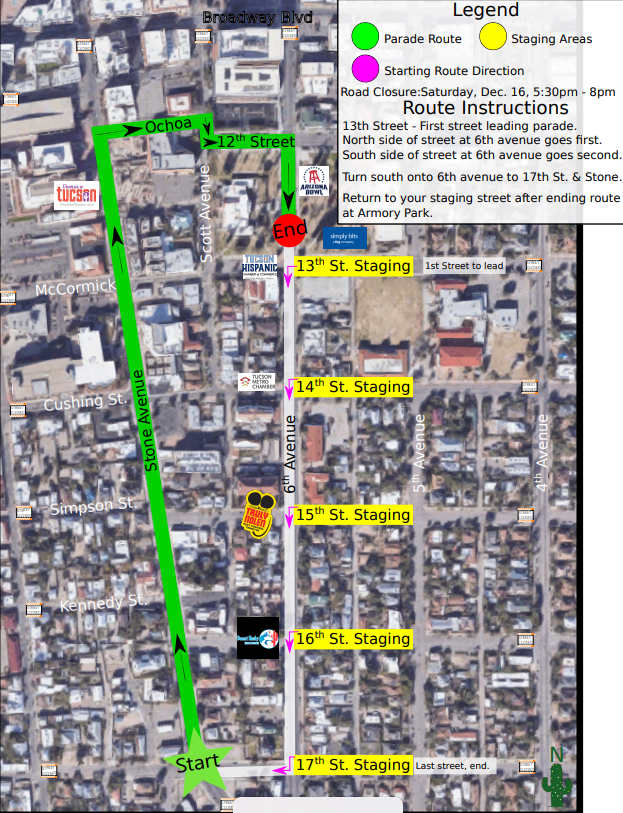 For more Tucson events, click HERE.
Every weekday morning at 7:30am. The Drive Tucson & McElroy's Automotive Repair presents DRIVE IT OR PARK IT aka (DIPI) is your opportunity to vote on some of the songs we play.
Vote (below) to Drive it or Park it.
We receive hundreds of texts every morning and are not able to respond to every text we receive. You can vote via text (520) 815-1017, email matt@thedrivetucson.com or vote below.
Today is (December 1, 2023) and is from Joe Cocker and their 198 single, "You Can Leave Your Hat On".
If you would like to SUGGEST a song to be voted on by our Drive Tucson listeners, submit with the form below. By submitting your suggestion, you agree to allow The Drive Tucson to mention you by name on the air, as part of the Drive it or Park it Feature.