David and Tori Anderson are the owners of Bio-One of Tucson which they purchased at the end of 2022. They moved from their hometown Appleton, Wisconsin to Arizona in 2015. Their family consists of two rescue pups Murphy and Molly. David & Tori feel extremely blessed and humbled to be able to serve the Tucson and surrounding areas along with Southern Arizona.
Looking to sell a property but have stains, odors, or other pesky problems you can't seem to get rid of? We specialize in biohazard cleaning. Which means, if there's any kind of fecal matter (human or rodent), blood, odor, virus, etc., we can fix it and get your estate back in order.
If you're managing properties and come across something you can't handle, or don't want to deal with, give us a call. We specialize in biohazard cleaning, odor removal, and anything else you may need to return the property to its former condition.
Rodent and pest droppings not only look unsightly, but they can also pose health risks as they harbor bacteria and viruses that cause diseases. Rodents and pests include mice and rats, bugs such as cockroaches and fleas.
Does a strong odor catch you off guard when you come home? Are you embarrassed when company drops by? If this sounds familiar, give us a call. Our Bio-One of Tucson crews are trained specifically on odor removal in Tucson and surrounding areas. If we can determine the source, then we can decontaminate and safely dispose of the hazardous remains.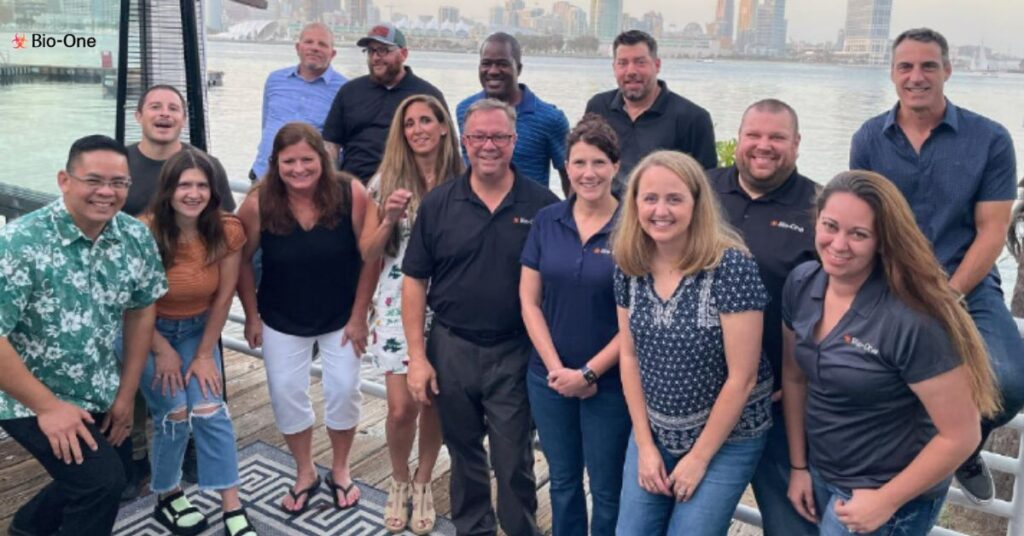 Bio-One of Tucson specializes in all types of clean up including coronavirus (COVID-19) disinfection and cleaning, crime and trauma scene cleanup, hoarding removal, mold remediation, emergency decontamination, disinfection services and more in Tucson and the surrounding communities in the following counties: Pima County, Pinal County, Yuma County, Cochise County, Santa Cruz County, Graham County, and Greenlee County.
The Bio-One business motto is Help First, Business Second. We hope you never need to call us, but if you do, Bio-One is the only company you want to call. We are always available 24/7 and ready to help at a moment's notice. Call Bio-One of Tucson today at 520-771-5960 to schedule your service today. Click The Button for more information.